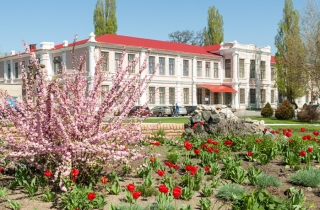 Learn new language and achieve intercultural experience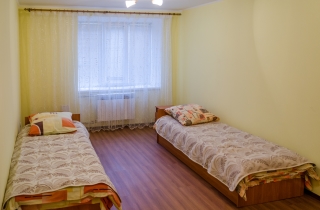 Comfortable living conditions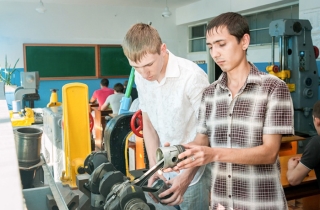 Perfect learning environment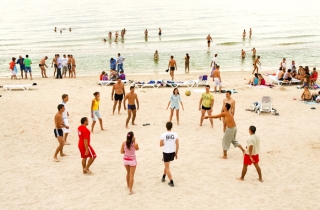 Good for sports and leisure
Dmytro Motornyi Tavria State Agrotechnological University welcomes foreign students
Admission of foreign citizens into studies at the university is carried out on the basis of the interview to determine whether the level of Ukrainian or Russian languages is sufficient.
No tests required for admission!
Applicants who do not speak Ukrainian or Russian language are accepted for preparatory course for the university with intensive Russian language training.
Further Information